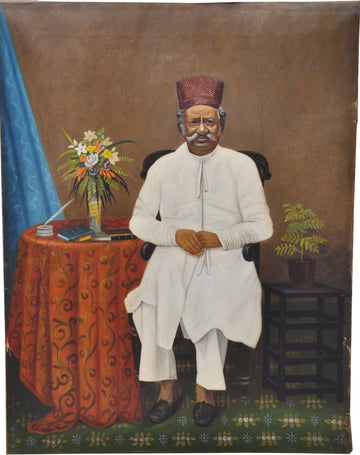 Poonjiaji's legacy dates back to the days of the British Raj,1883. It tells the story of M.M Poonjiaji, a connoisseur, who started his journey exploring the various spices of India and turned it into a global business that has lasted over 140 years.
Having a penchant for all things spicy and aromatic, Poonjiaji got appointed by his Excellency, the governor of Bombay, as their official supplier. The wheels turned, and a gastronomic journey began taking Poonjiaji into the realms of various spices and condiments, tastes and colors never explored before. Gathering this vast knowledge and having a unique understanding of various spices & spices blends, Poonjiaji took over the into a warm, aromatic and soothing blanket of spices.
M.M Poonjiaji Spices Limited from the beginning left it's mark on the Indian spice industry, taking it to new levels by creating an exquisite range of Chutney, Pickles, Condiments, Pastes and Spices and sharing it with the world to meet the needs of global palettes. The versatility of our wide-ranging products makes them a indispensable mix to Indian, Arab, Continental and Western cuisines.
Creating perfect spices and spice blends is both a form of art and science, where having the knack of picking and mixing the right spices and fruits goes hand in hand with the skills and expertise needed to create a blend that is almost therapeutic to the senses. We take pride in the all products, which are created through a meticulous preparation.
Company Brochure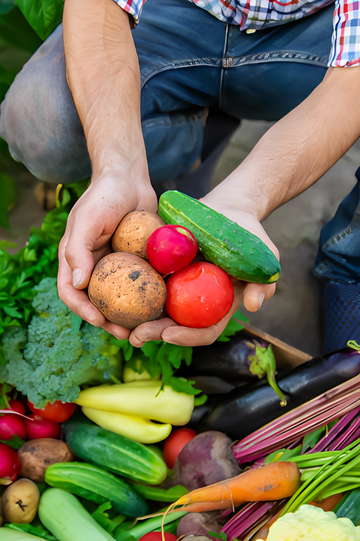 Only hand picked lemons, mangoes and other fruits which have gently ripened in the sun are used. Everything is looked into, from the size of fruits, the freshness, and the pungency of the chilies down to the quality of the oil. All our products are 100% vegetarian while they lend a delectable taste to both vegetarian & non-vegetarian dishes. Our Pickles, Chutneys, Pastes and Condiments can be used as delicious accompaniments to all kinds of Indian, Continental, Arabic and Western dishes. They also enliven your food as dips, spreads or relishes.
All our processing operations are strictly in conformity with the International Quality norms laid by HACCP (Hazard Analysis at Critical Control Points). This ensures a perfect machinery of checks at every step right from the raw material procurement stage till the product reaches the warehouse of the consumer.

We are humbled that our customers across the world relish their food with our products. We find joy in giving them the unmatched happiness that only good food can provide. Every day since our inception, we have strived to give our customers value. Our effort, 100 years on, still remains the same.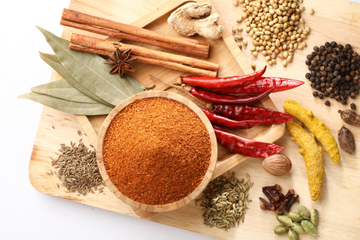 Achievements and Recognitions
Appointed to his Excellency, the Governor of Mumbai, as official purveyor of pickles and chutneys in 1896

Recipient of the 'First Order Of Merit' for London and Adelaide exhibitions in 1888

Certificate of merit from the 'Spice Board of India' for the outstanding performance of exports of spices.

A Government of India recognized 'Export House"