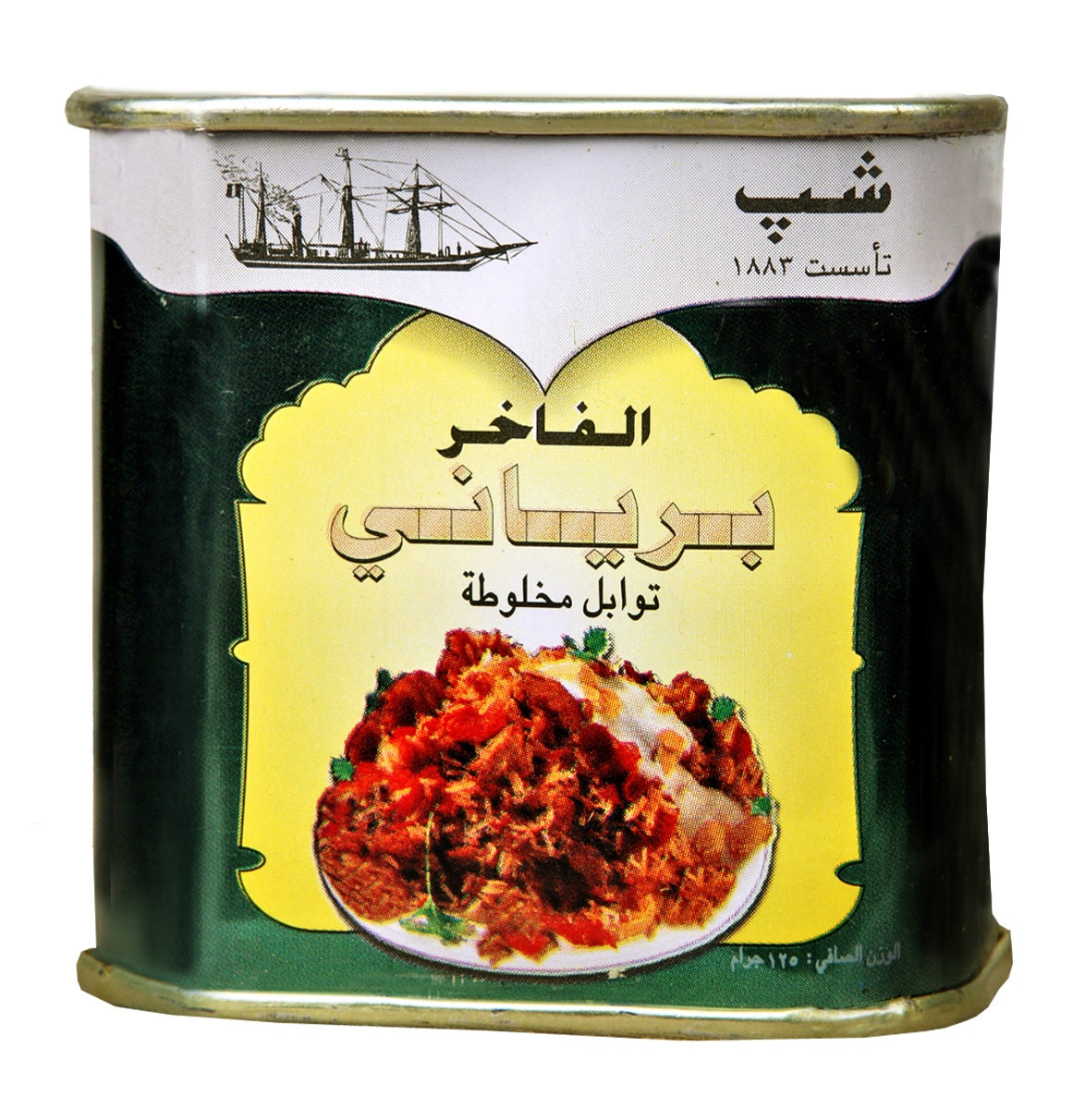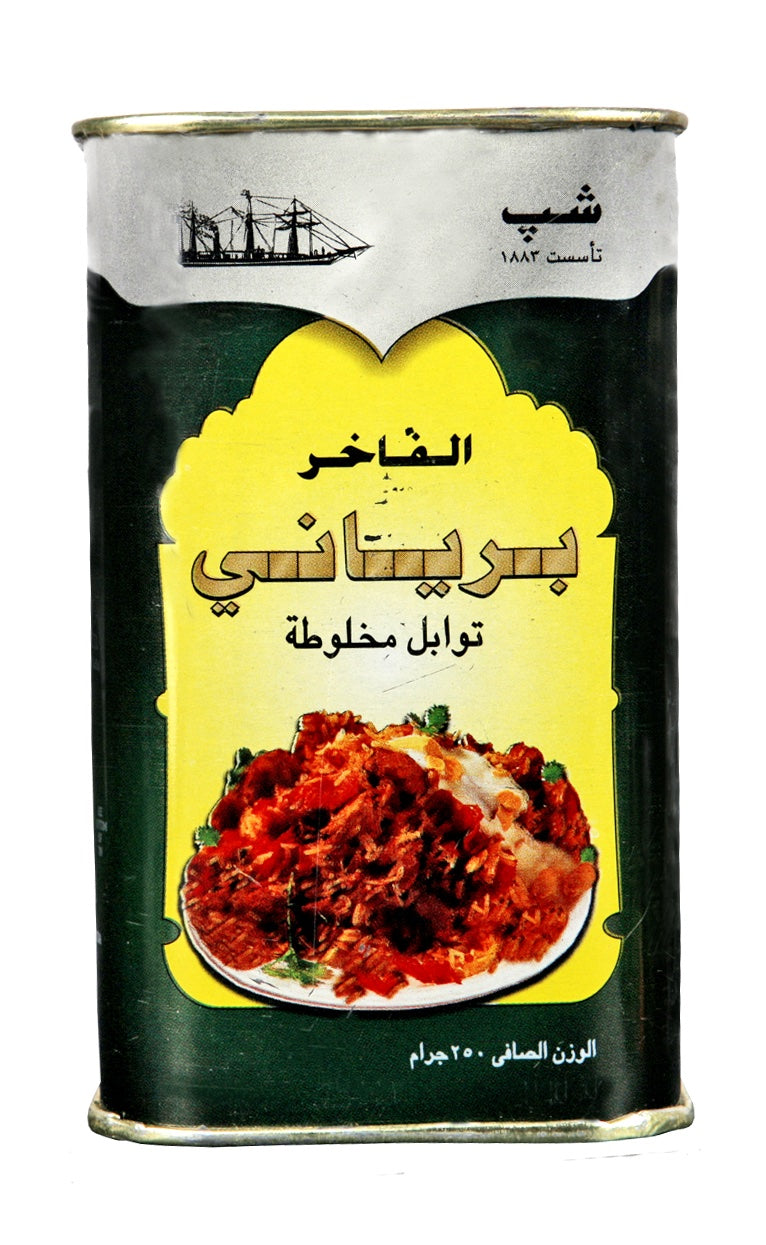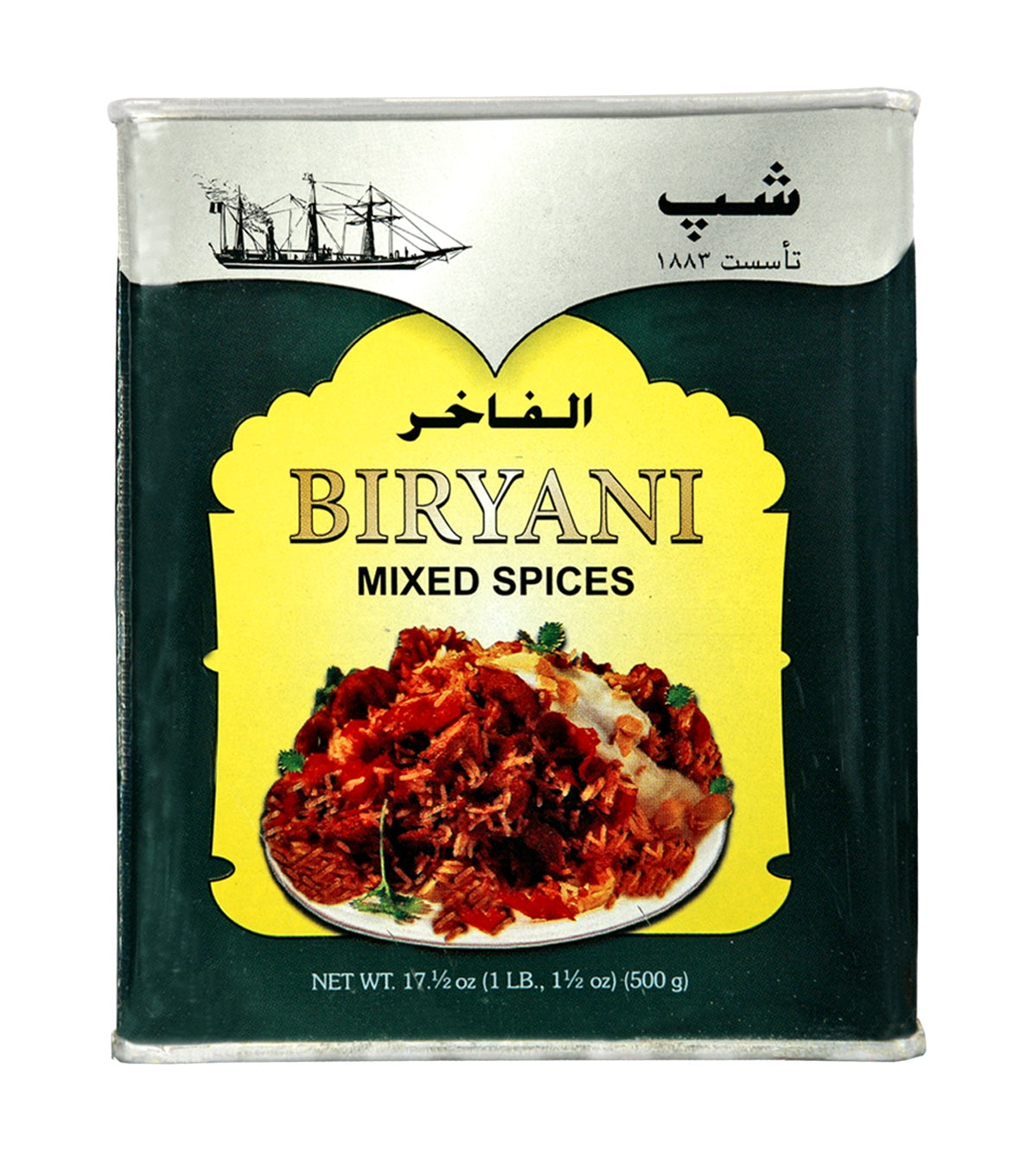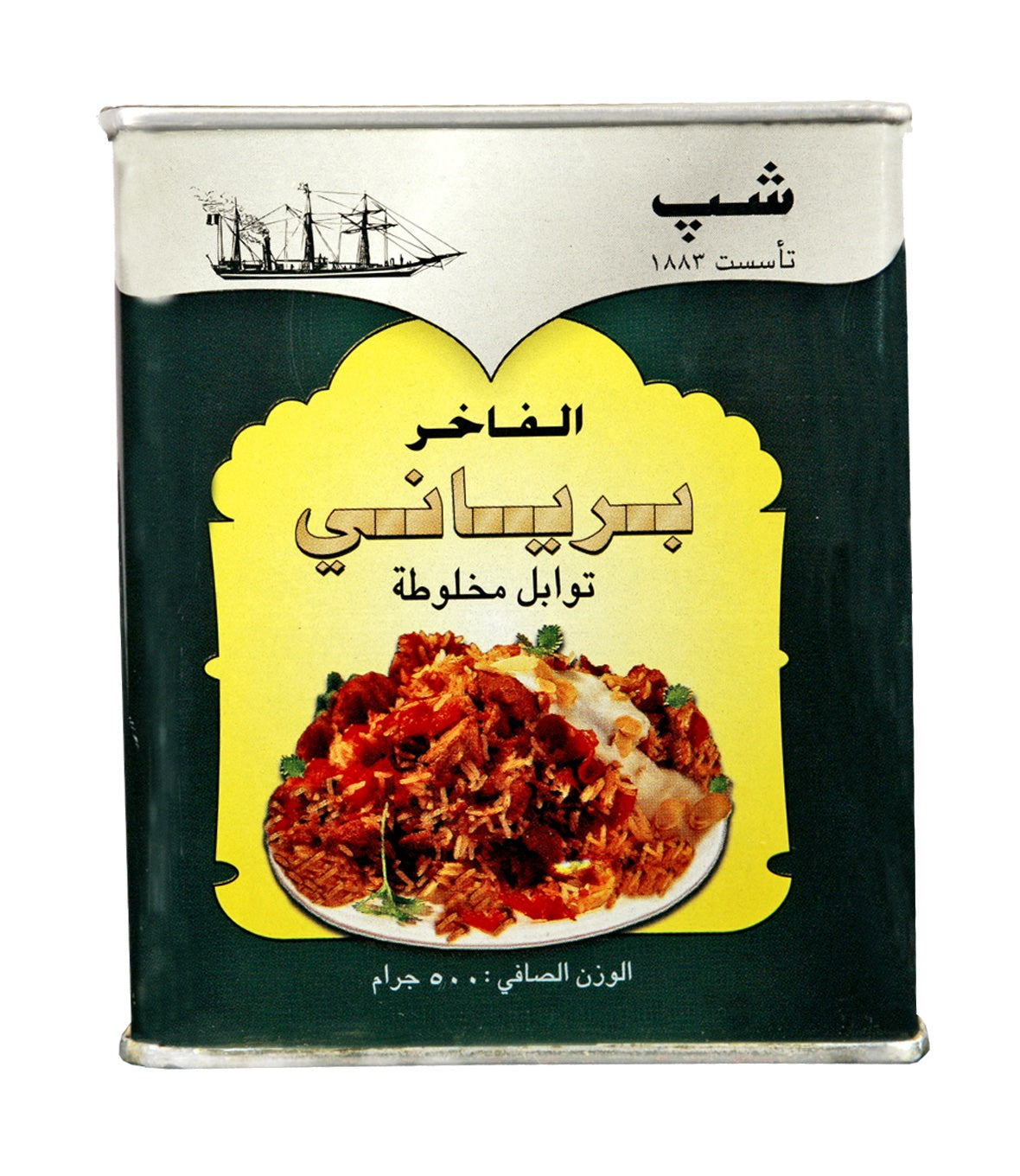 Indulge in the rich tapestry of flavors with our authentic biryani spice blend, meticulously crafted to infuse your dish with the essence of Indian taste and aromas!
Ingredients: Coriander Whole, Black Pepper Whole, Cinamon Ground, Cumin Whole, Cloves Ground, Green Card Whole, Nutmeg Whole, Black Card Whole, Turmeric Ground, Fenugreek Ground, Ginger Ground, Fennal Ground.

Store in a cool/dry place, away from direct sunlight. Once opened, consume immediately or refridgerate / freeze.