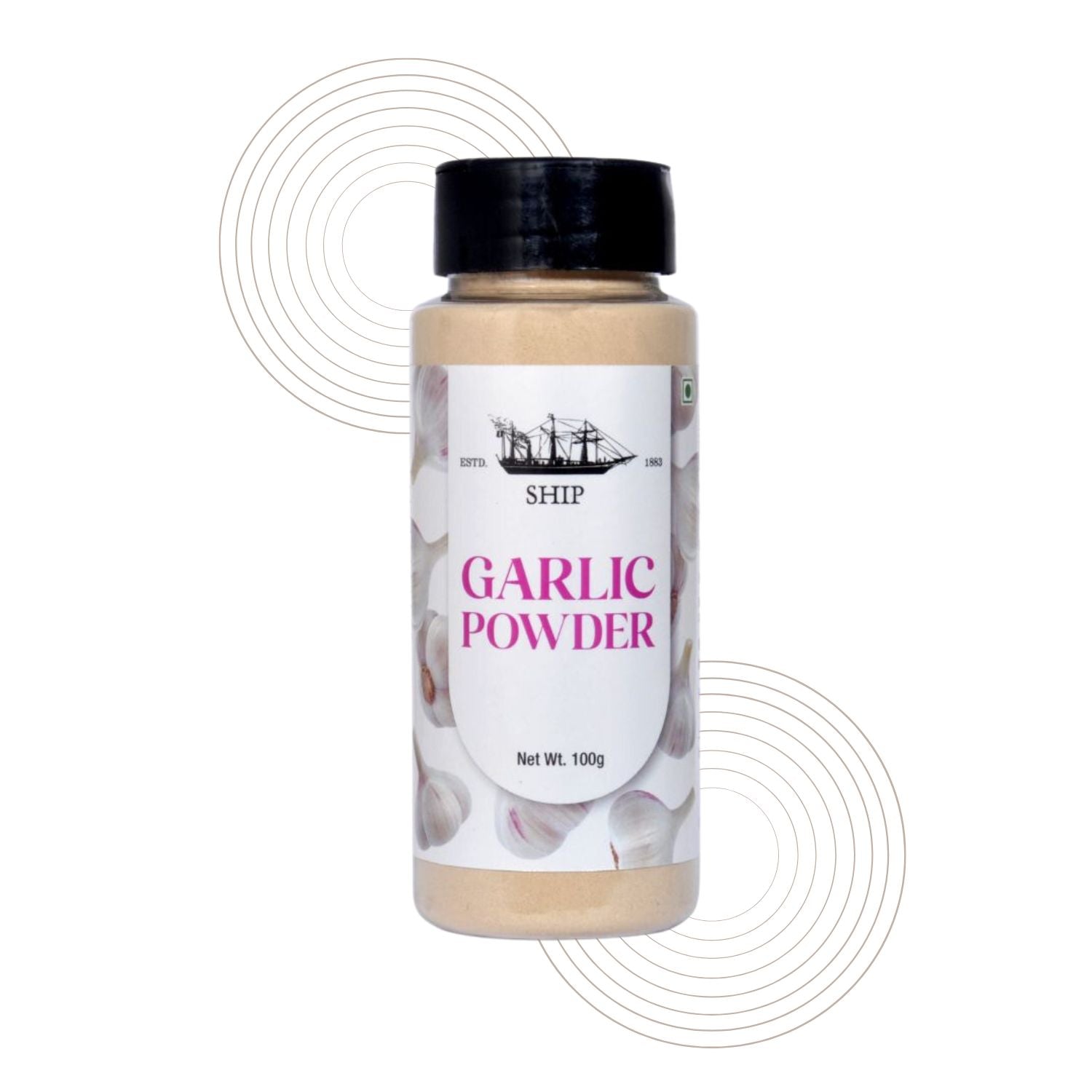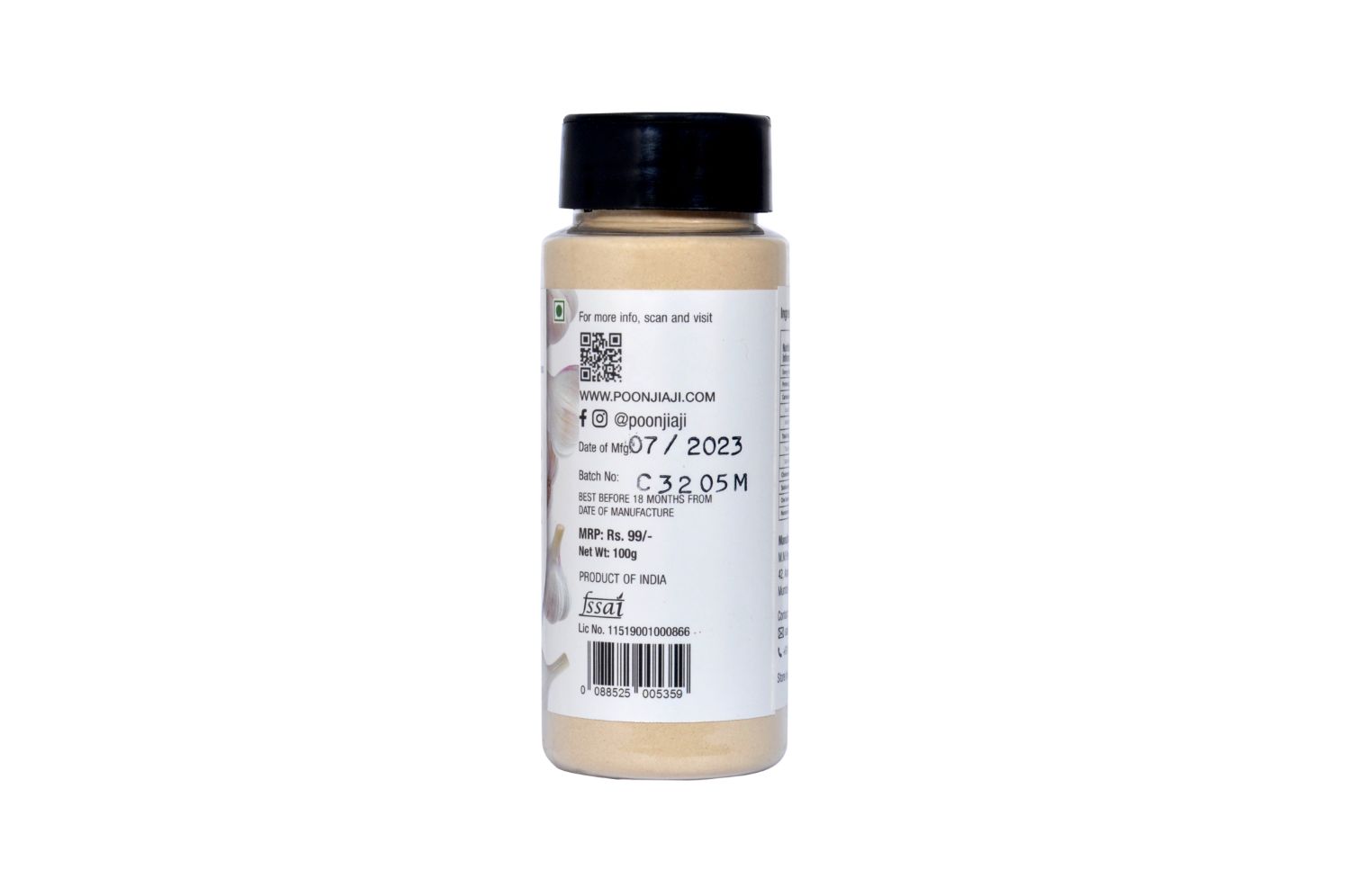 Garlic Powder - Pack of 2
Elevate your culinary creations with the rich and aromatic taste of SHIP Garlic Powder. Its concentrated flavor adds depth and complexity to a wide range of dishes, from soups and stews to marinades and sauces.
Sale price
Rs. 188.00
Regular price
Rs. 45.00
Tax included.

SHIP Garlic Powder is crafted from the finest garlic cloves, carefully selected to ensure superior taste and quality. Every 100g pack contains the essence of freshly harvested garlic, capturing the authentic flavor and aroma
Store in a cool and dry place, away from direct sunlight. Refrigerate once opened. Do not buy or use if the pack is bloated / damaged. Shake it well before use.
Garlic Powder - Pack of 2
Sale price
Rs. 188.00
Regular price
Rs. 45.00