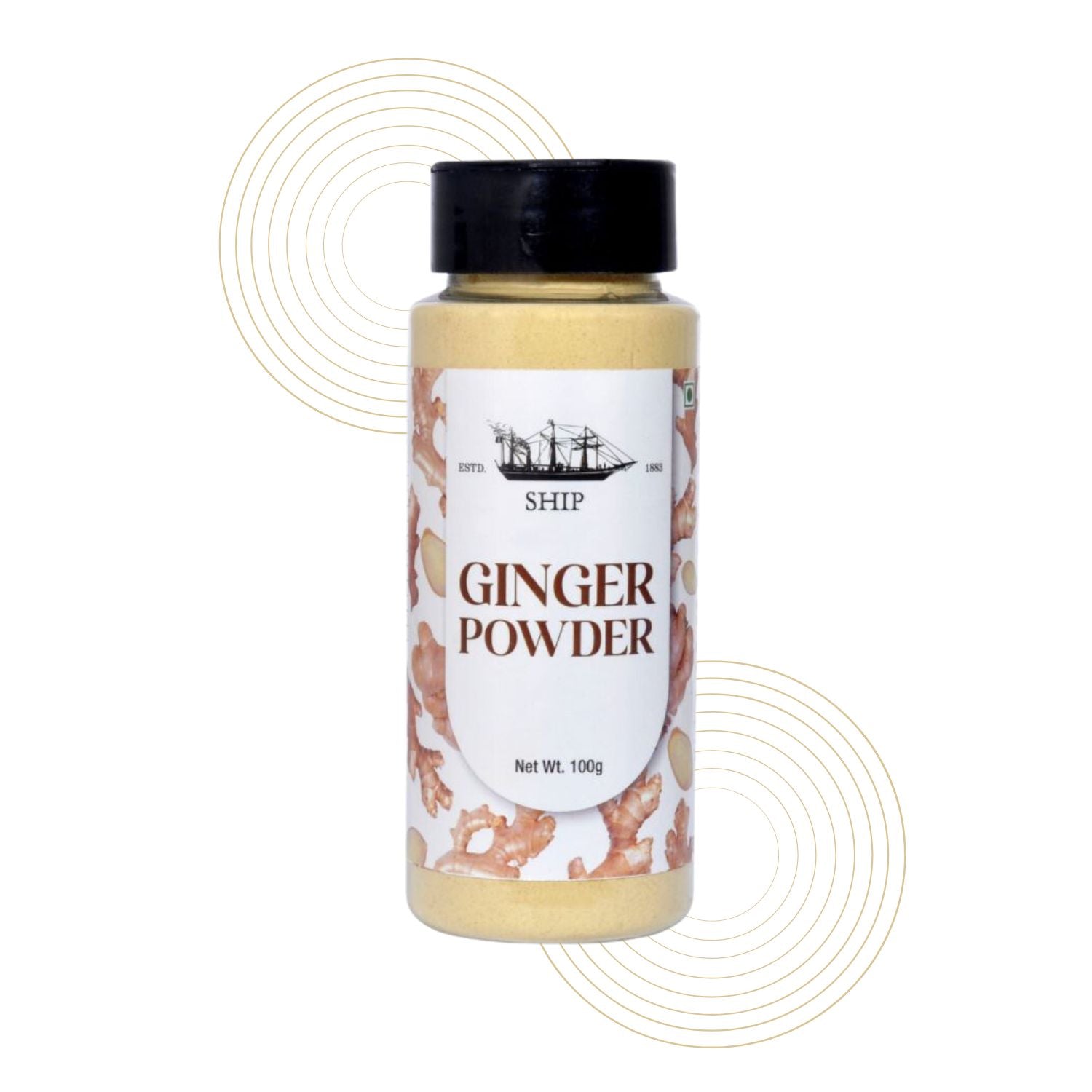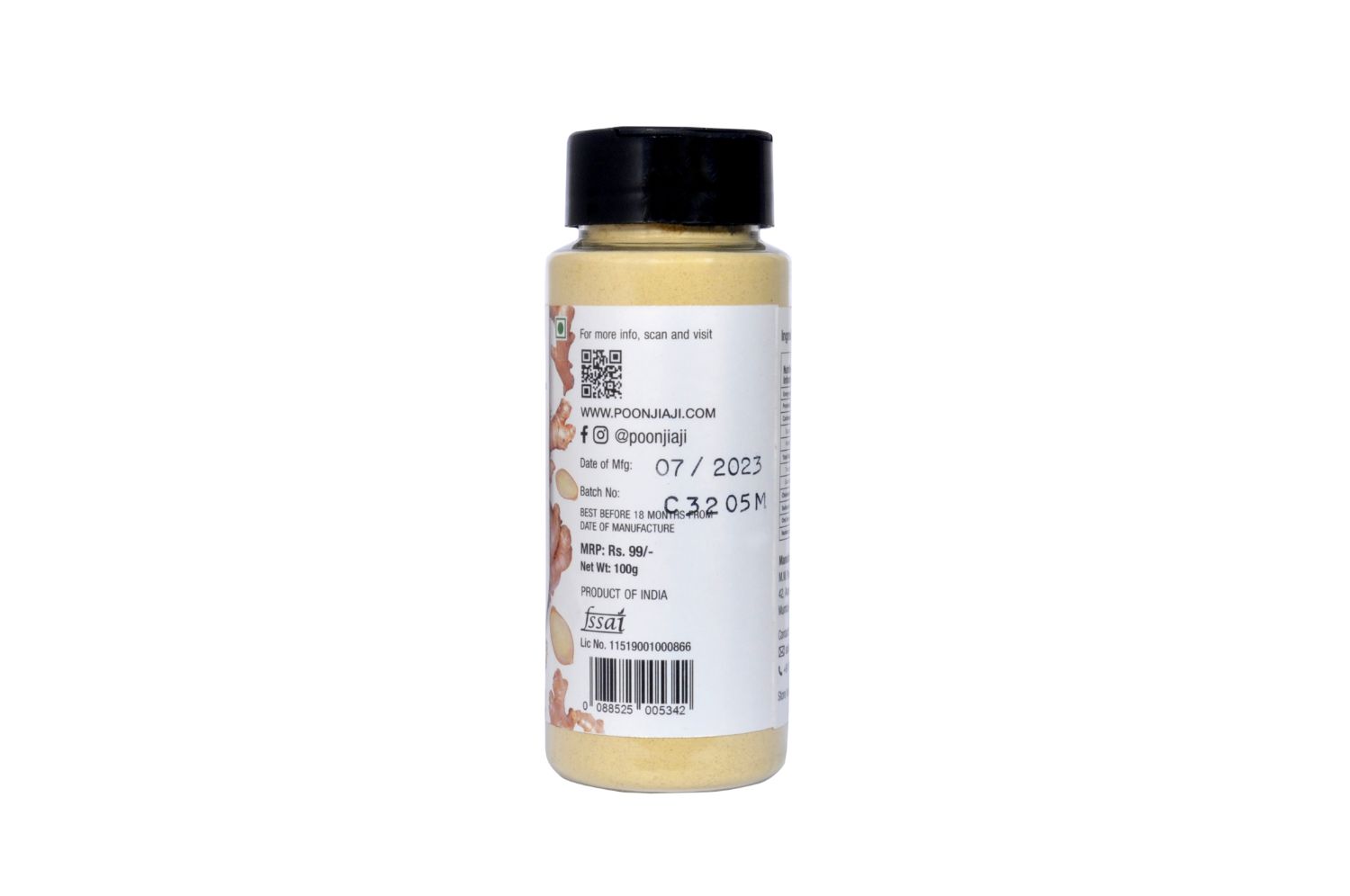 Ginger Powder - Pack of 2
Elevate your dishes with the unmistakable warmth and zing of SHIP Ginger Powder. Its unique taste adds depth and character to both savory and sweet recipes, from stir-fries and curries to cookies and desserts.
Sale price
Rs. 188.00
Regular price
Rs. 188.00
Tax included.

SHIP Ginger Powder is crafted from the finest ginger roots, handpicked for their exceptional quality and flavor. Each 100g pack contains the essence of freshly harvested ginger, ensuring you experience the true essence of this versatile spice
Store in a cool and dry place, away from direct sunlight. Refrigerate once opened. Do not buy or use if the pack is bloated / damaged. Shake it well before use.
Ginger Powder - Pack of 2
Sale price
Rs. 188.00
Regular price
Rs. 188.00