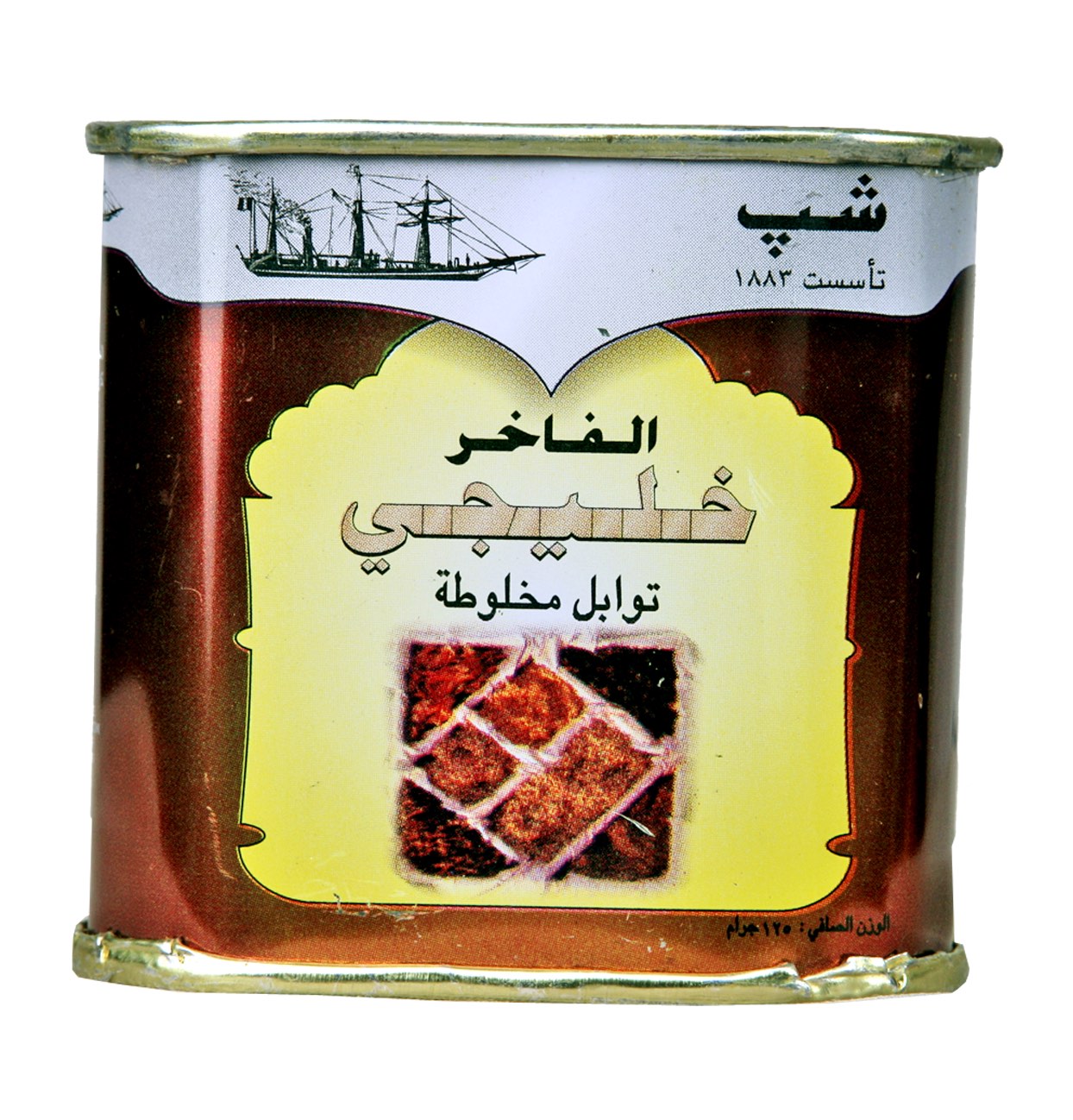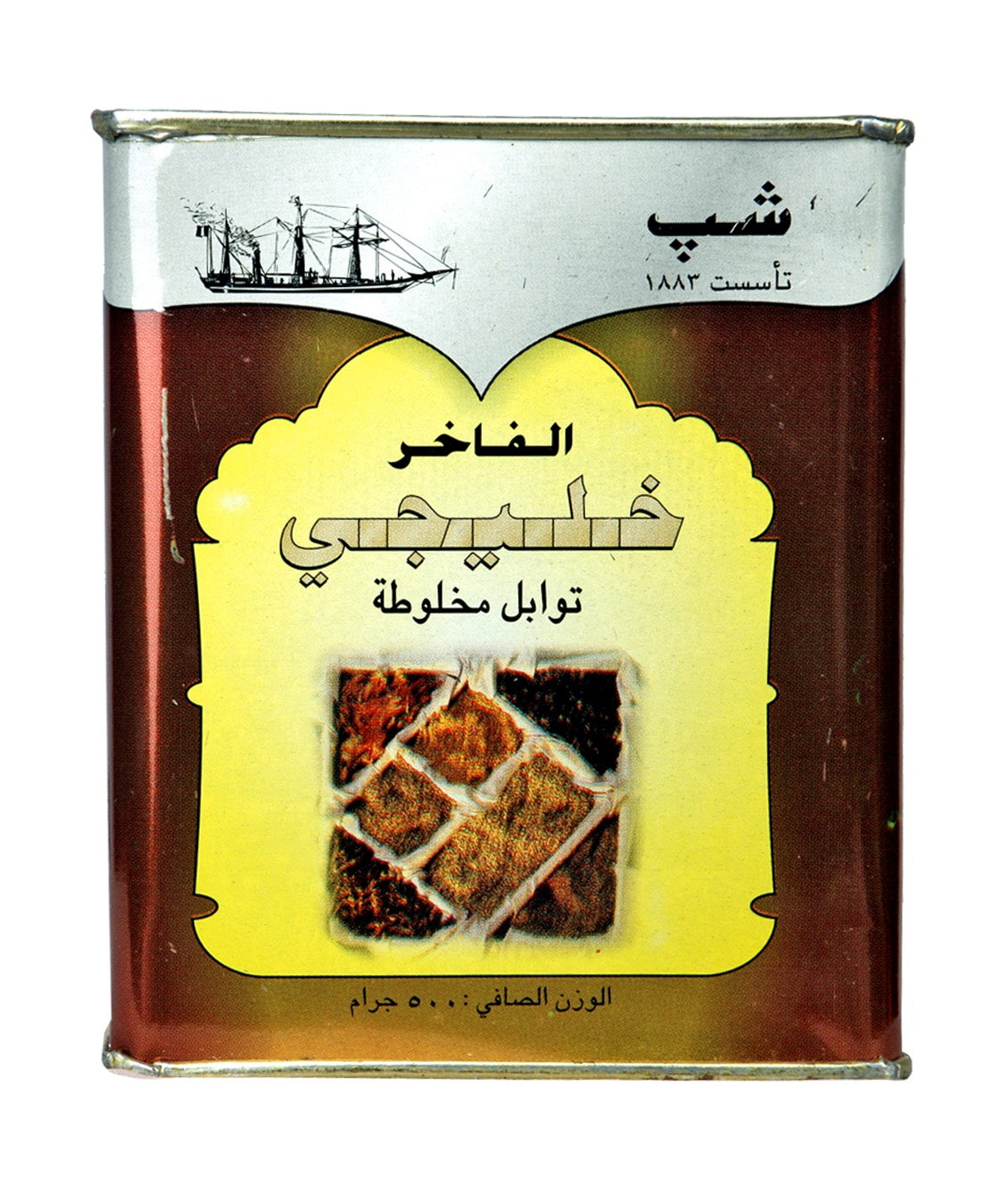 Khaleeji masala is an enticing spice blend that captures the essence of Arabian Gulf cuisine, featuring a delightful fusion of aromatic herbs and spices that lend a distinct and flavorsome touch to a variety of dishes.
Ingredients: Coriander Whole, Turmeric, Black Pepper, Cumin, Green Cardamom Whole, Cinnamon, Cloves Ground, Nutmeg Ground, Ginger.

Store in a cool/dry place, away from direct sunlight. Once opened, consume immediately or refridgerate / freeze.