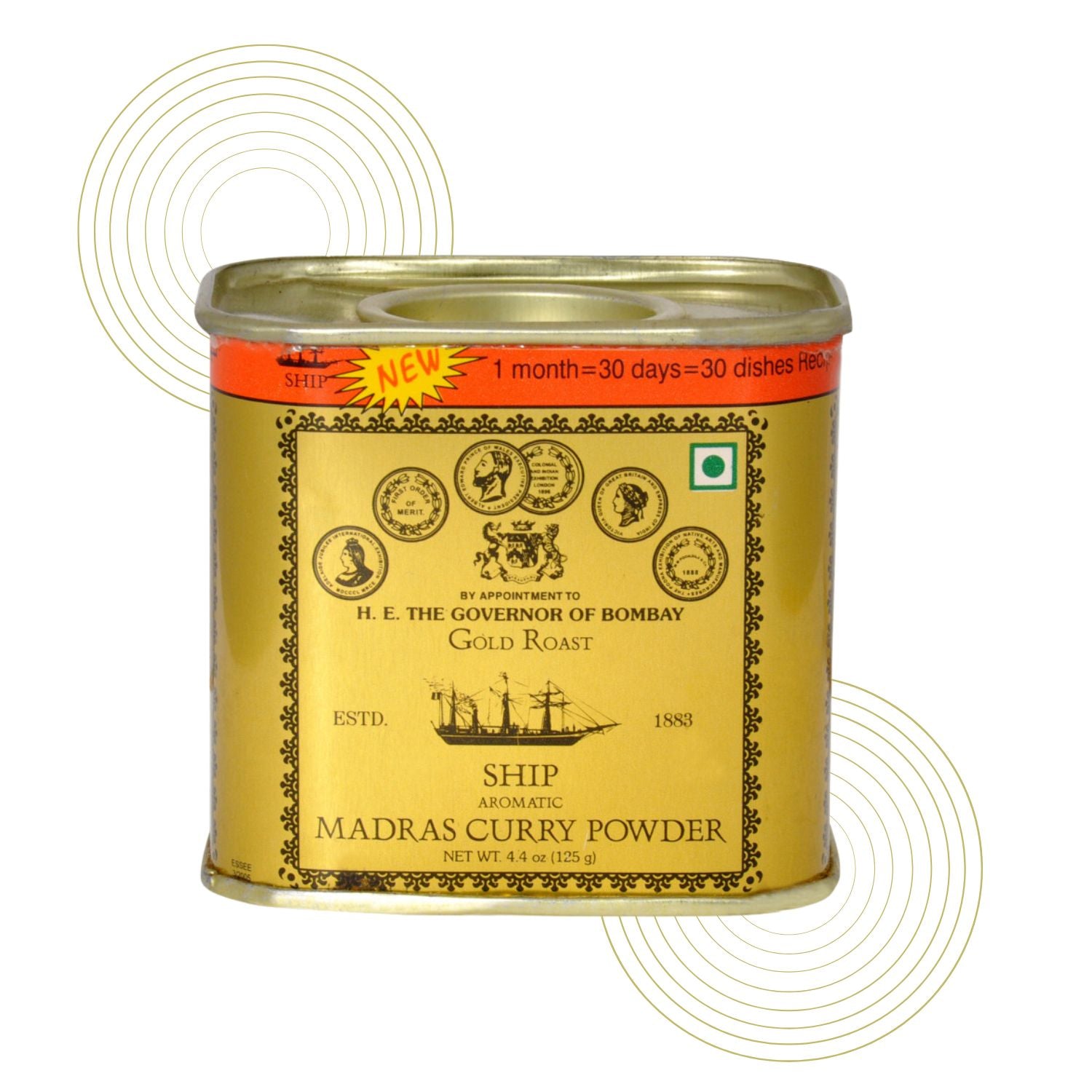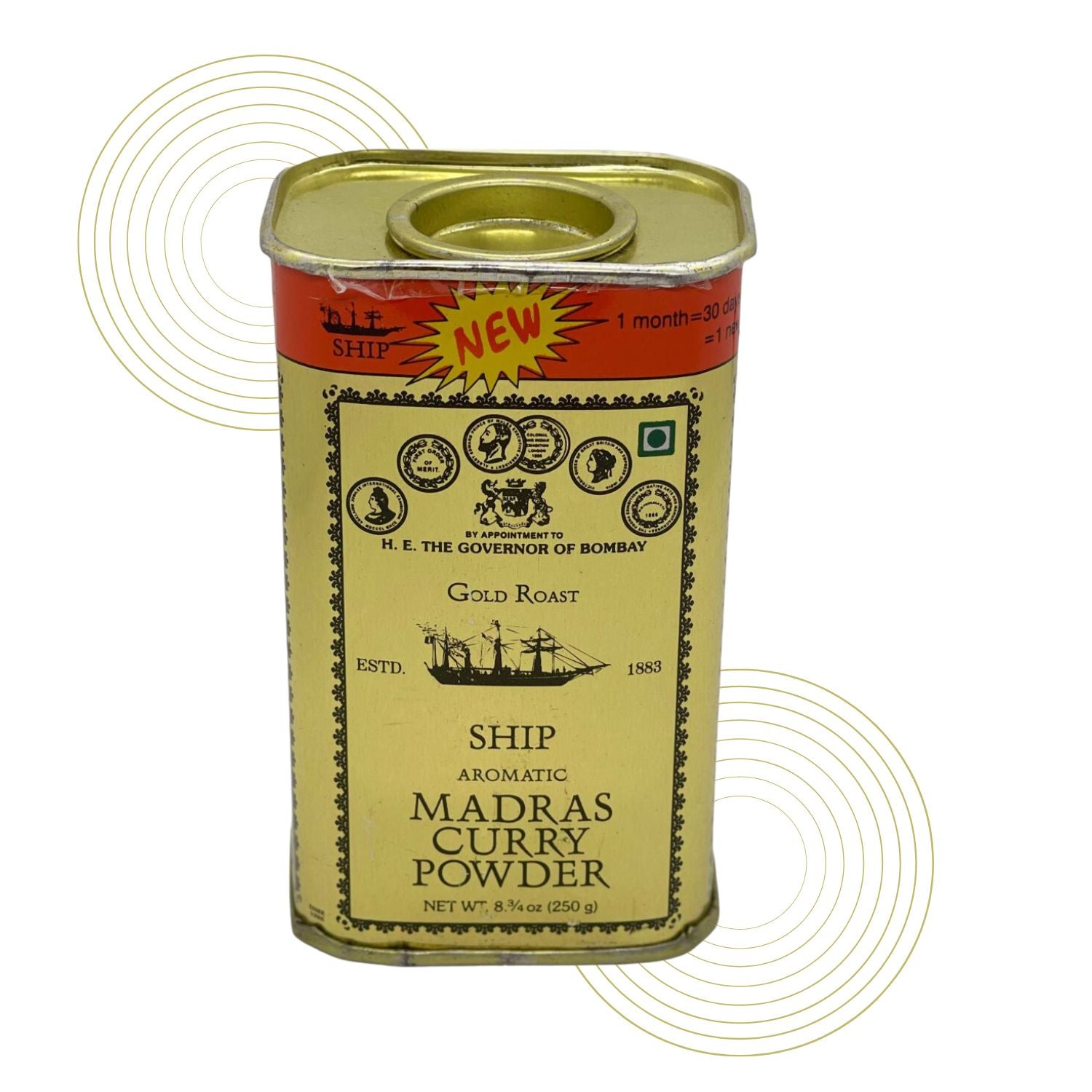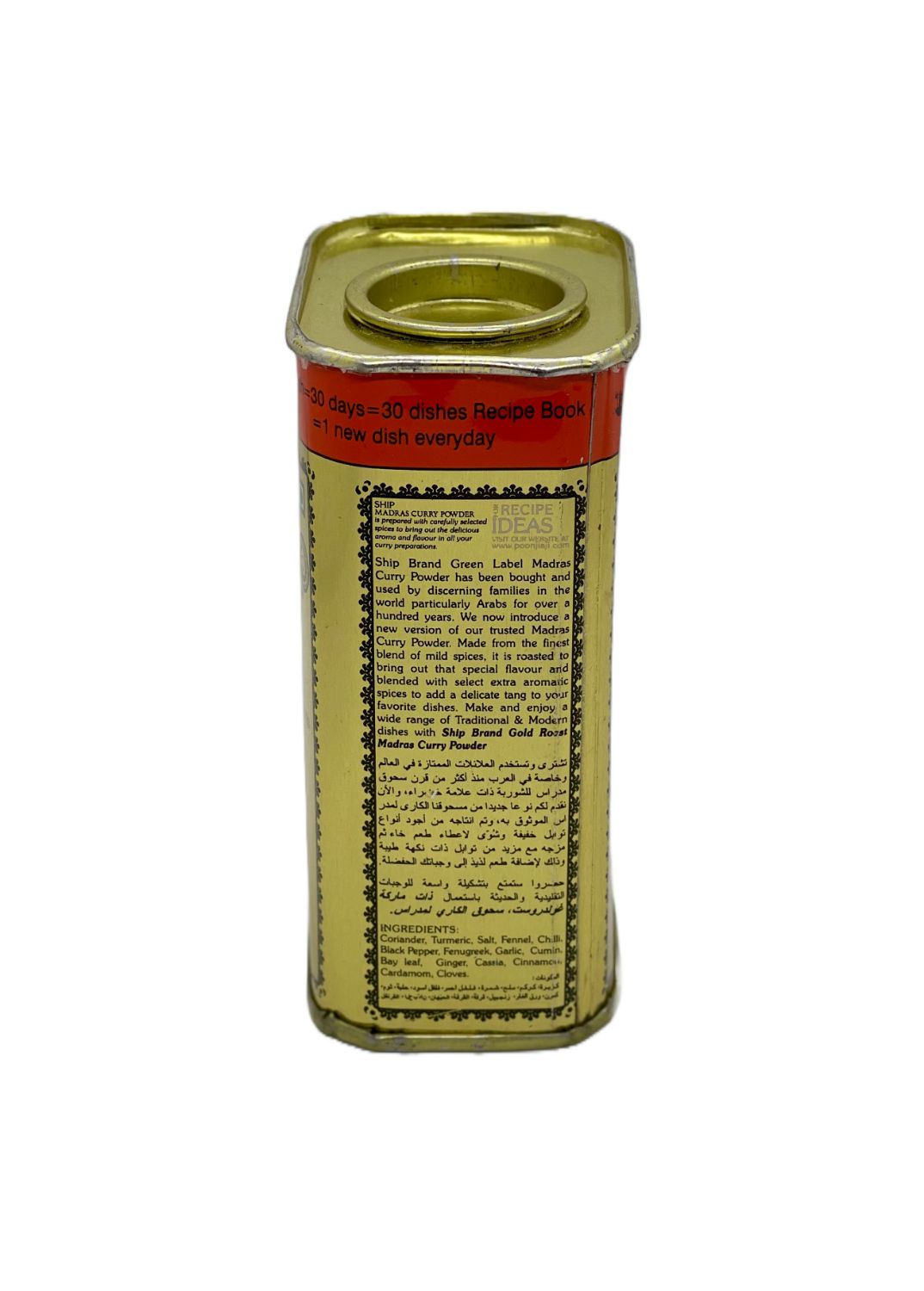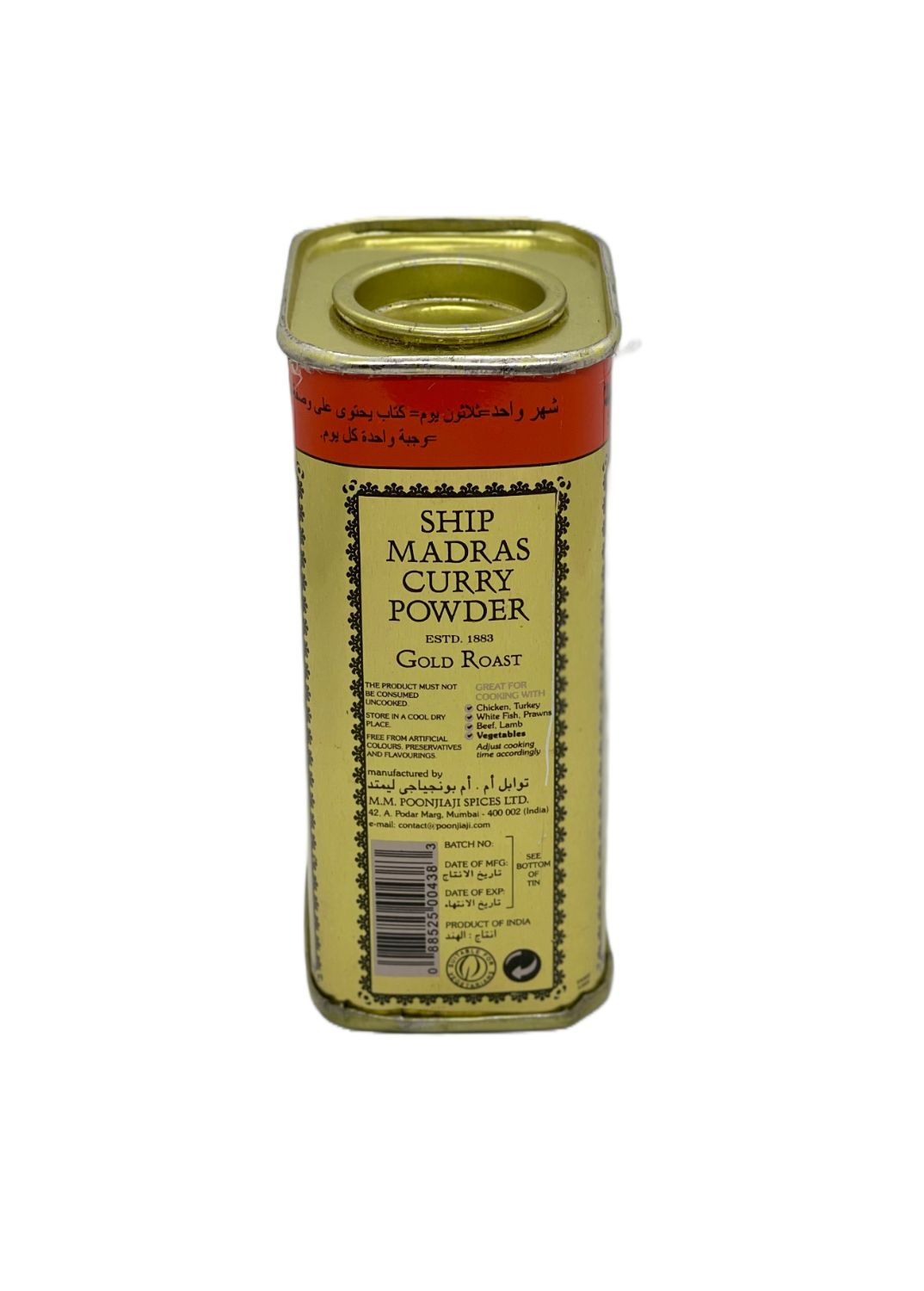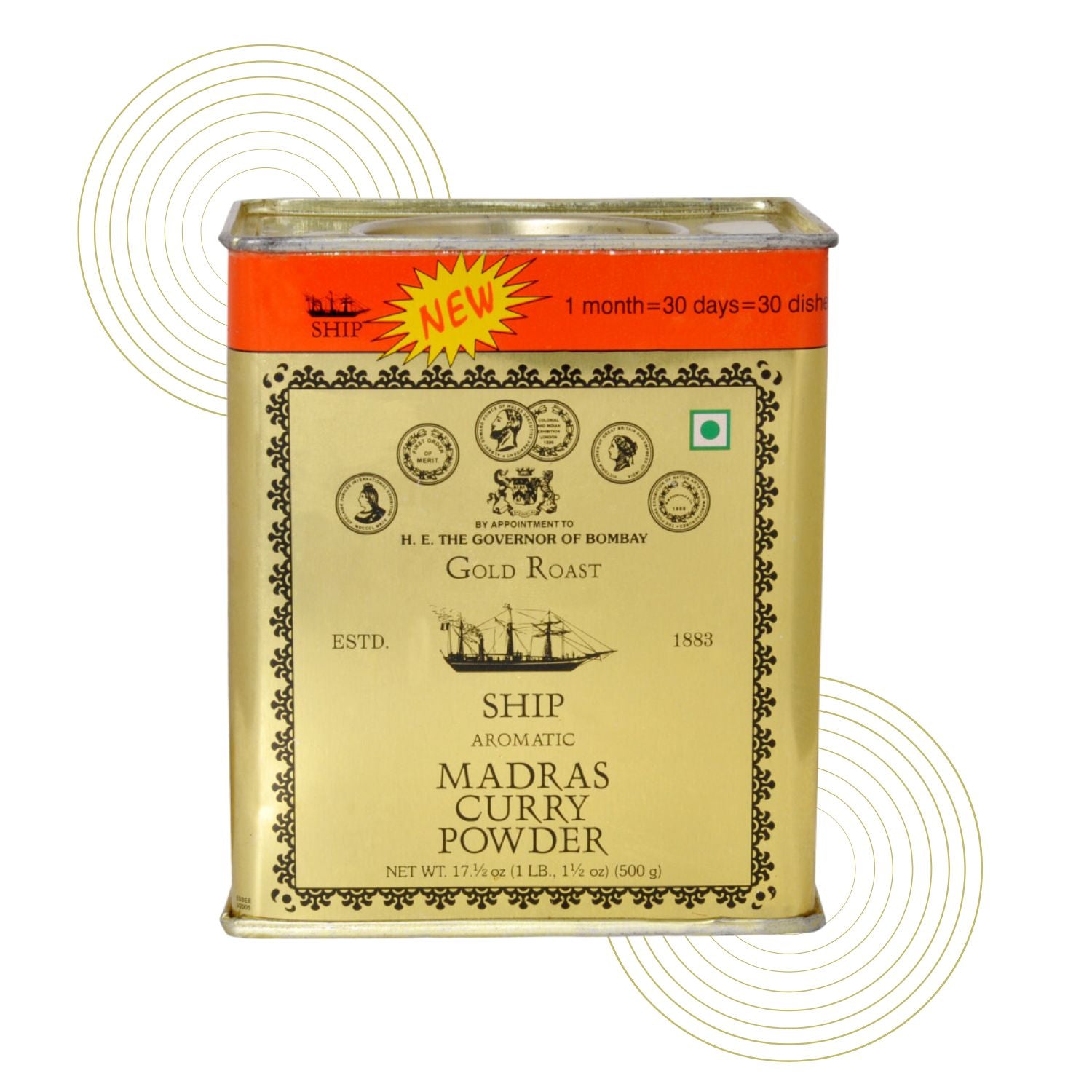 Madras Curry Powder - Gold Roast Variant
SHIP'S MADRAS CURRY POWDER has stood the test of time as an age-old recipe. Carefully crafted, this spice blend utilizes the highest quality natural spices, directly sourced from farms to preserve their authentic flavor and aroma, resulting in a rich yet gentle taste. With a harmonious combination of over 15+ whole spices, this supreme blend caters to a wide range of culinary delights. Its versatility makes it a general-purpose Curry Powder, perfect for elevating various cuisines to new levels of deliciousness.

The GOLD ROAST is a more aromatic version that contains roasted spices and garam masala as an addition to the original MCP.
Sale price
Rs. 140.00
Regular price
Tax included.

Coriander, Turmeric, Salt, Fennel, Chilli. | Black Pepper, Fenugreek, Garlic, Cumin. Bay leaf, Ginger, Cassia, Cinnamo Cardamom, Cloves.
Store in a cool and dry place, away from direct sunlight. Refrigerate once opened. Do not buy or use if the pack is bloated / damaged. Shake it well before use.