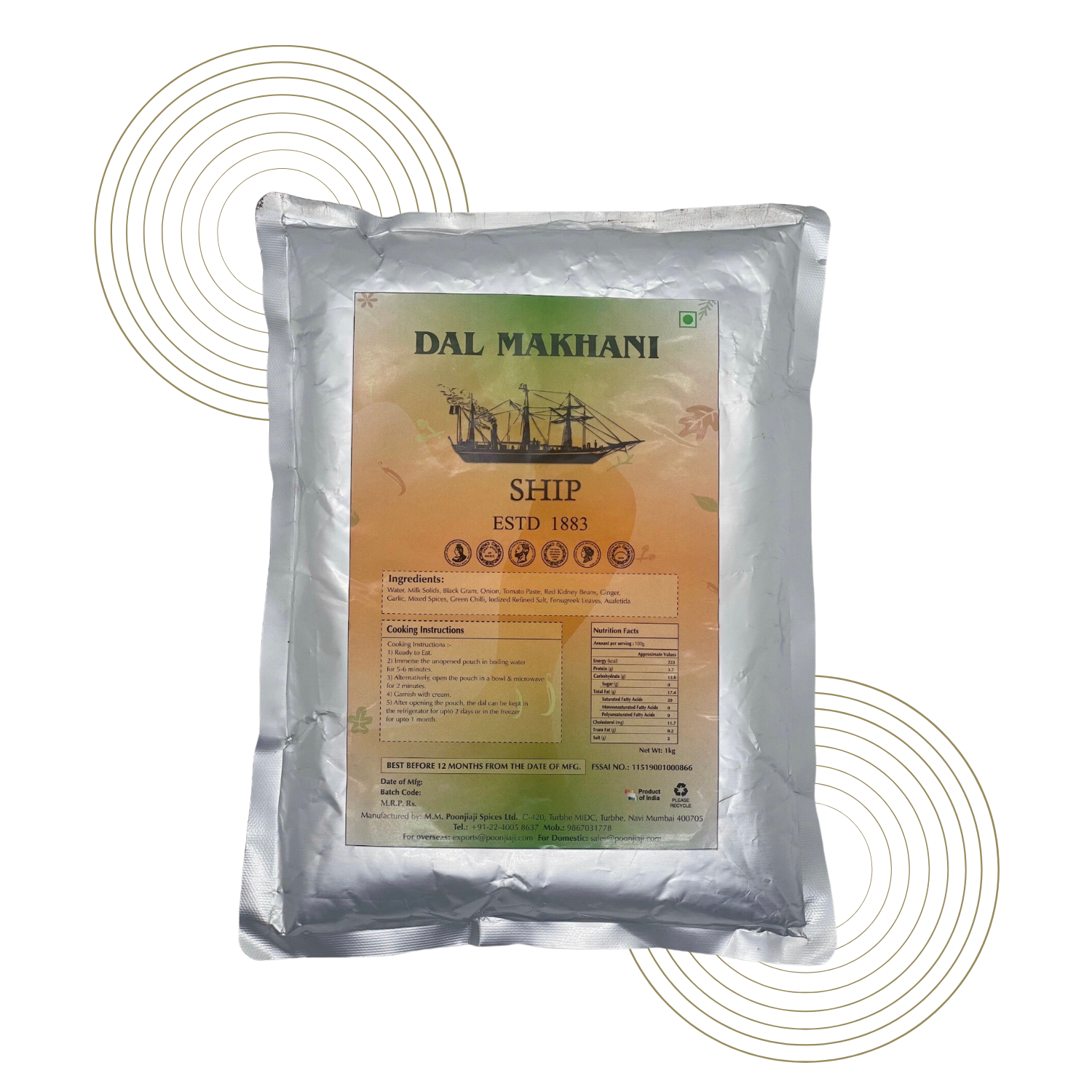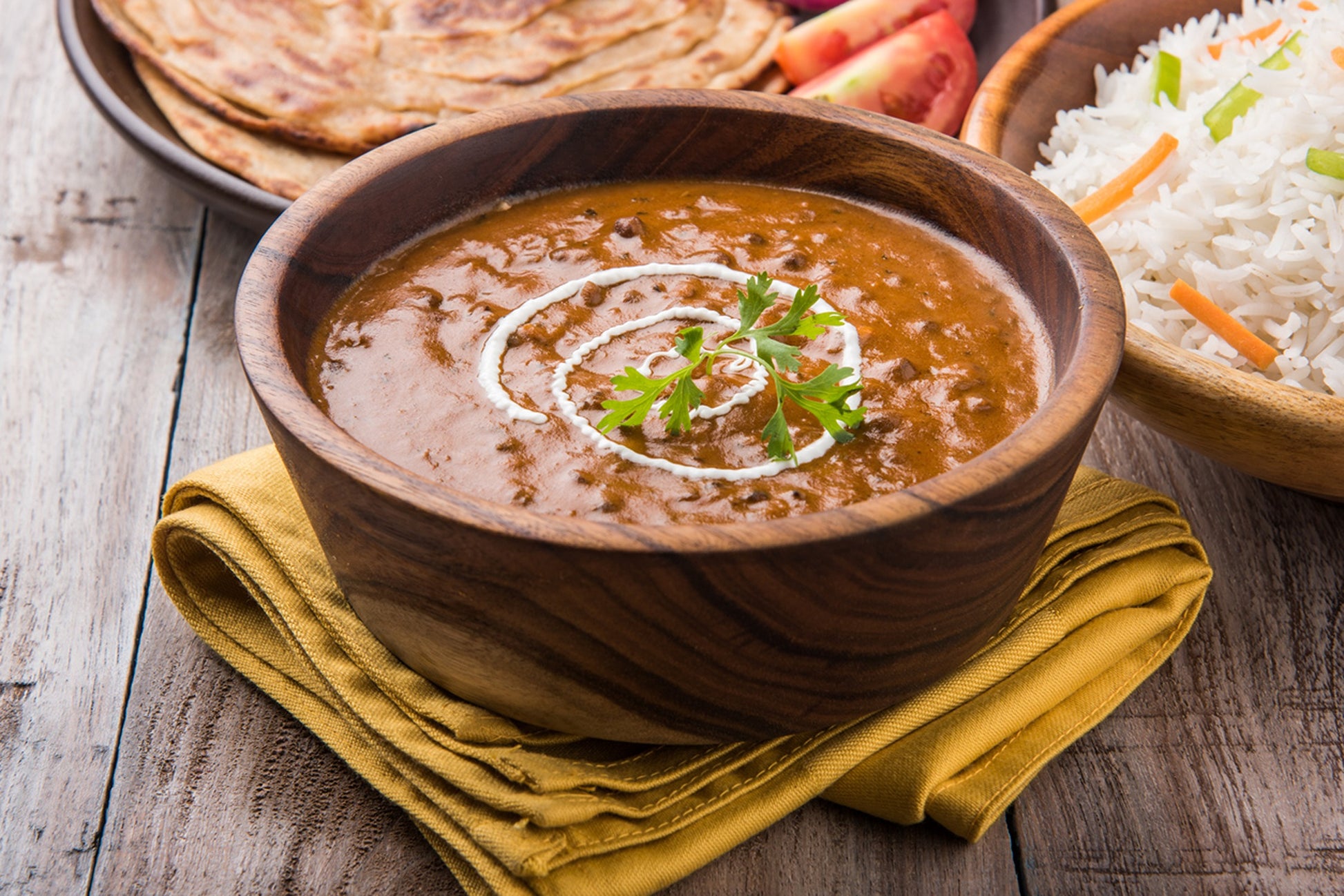 SHIP'S READY TO EAT DAL MAKHANI which literally translates to Buttery Dal, is a popular North Indian dish where whole black lentils & red kidney beans are slow-cooked with spices, butter, and cream. With its smooth velvety texture and lovely rich flavor, it is a delicacy we have surely mastered!
Sale price
Rs. 450.00
Regular price
Rs. 450.00
Tax included.

Water, Milk Solids, Black Gram, Onion, Tomato Paste, Red Kidney Beans, Ginger, Garlic, Mixed Spices, Green Chilli, lodized Refined Salt, Fenugreek Leaves, Asafetida
Super authentic dal makhani, rich and creamy just like how I used to eat in Punjab when I lived there. Better than lot of restaurant ones I have tried .